7.2.2
Clarive 7.2.2 Release Notes¶
Release date: 13 July 2018
We're pleased to present our new release Clarive 7.2.2.
This release has mainly implemented some minor fixes of bugs found in 7.2.1. and a couple of new funcionalities
Edit user revamped¶
Now the user editor is easier to use to configure users security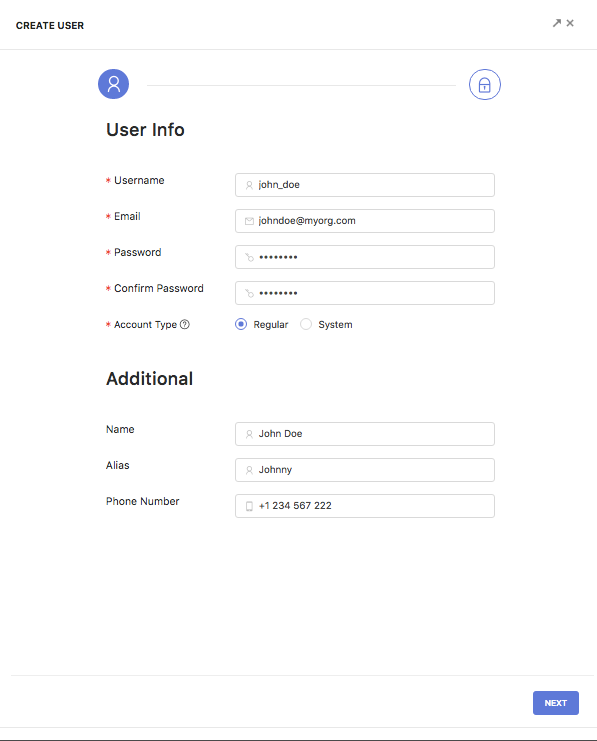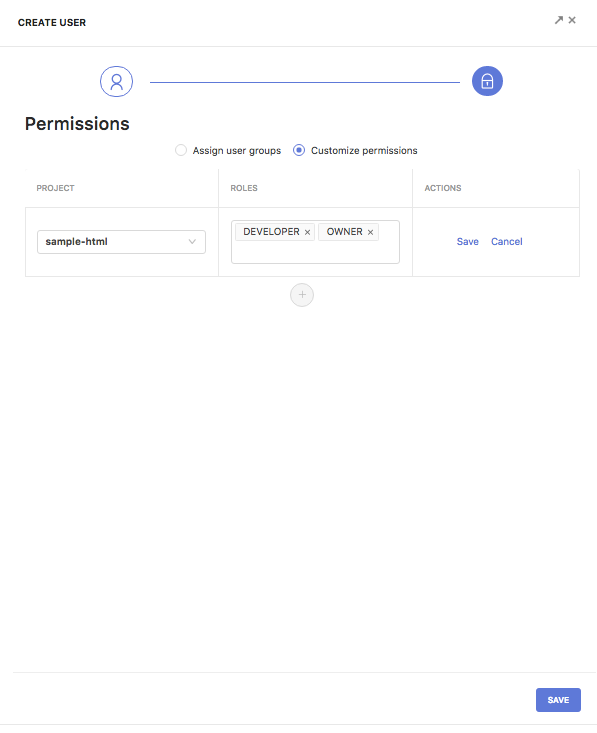 More improvements and issues resolved¶
[FIX] Make sure js error doesn't render error page
[FIX] Make sure assign user group to project works properly
[FIX] Default rule for job type is not being selected in New Job panel
[FIX] Fix 'You can not Deny if no permissions have been defined' error when changing action scope
[FIX] Fix 'username required' in find topic rule operation
[FIX] Reduce Rule runner paddings
Ready to upgrade?¶
Just follow the standard procedure for installing the new version. Click here to get it from our Install page.
Acknowledgements¶
Join us in our Community to make suggestions and report bugs.
Thanks to everyone who participated there.